Best Pharma Company in Chandigarh – We welcome you to the vibrant world of Apikos pharma! – Apikos Pharma is a leading name and a reputed Pharmaceuticals Company which is Chandigarh based. We are engaged in the manufacturing, marketing, and exporting of pharmaceutical formulations. We have a distinguished character of being quality-oriented and we focus on our patients and consumers to give the best medical products. We are the Best Pharma Company in Chandigarh that is serving the Pharmaceutical and Healthcare industry for over a decade.
Apikos Pharma has been listed amongst the Top 10 pharma companies in India. We are an ISO 9001-2008 certified company that works only on an ethical basis following the industrial regulations. We are a "patient-centric" company. So if you are looking for the Best Pharma Company for PCD Pharma Franchise in Chandigarh then Apikos Pharma is the best option for you.
Our mission is to revolutionize the Pharma industry by providing services that are patient and consumer-centric. We never believed in competing with price by putting quality at stake. Consumer health is our priority. We are known as the best Pharma Company in Chandigarh for providing the best pharma products and services. We also offer the Pharma Business opportunity all over India. Contact us at +91-9996885335 or drop us a mail at apikospharma@gmail.com for more details.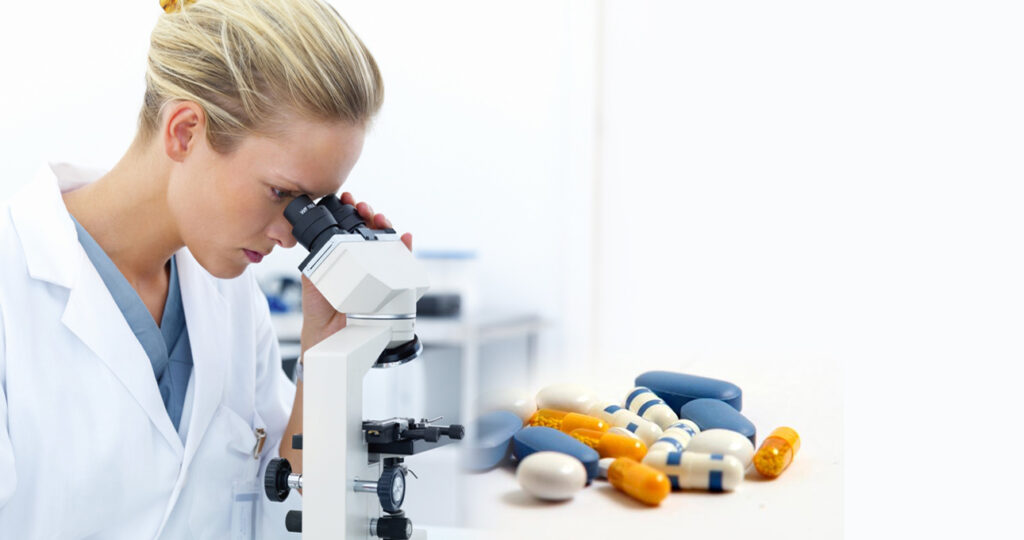 Best Pharma Company in Chandigarh – Apikos Pharma
Apikos is a Chandigarh-based pharma company that was initially started by the guidance and sheer dedication of Mr. Harish Sharma and Mr. Anil Kapoor, who hold expertise in this domain and experience of serving the pharma industry. We are a company with rapidly increasing goodwill and valuation in the market. No wonder we are a known name and proudly say that we have earned it making us the best Pharma Company in Chandigarh.
Apikos Pharma is An ISO 9001-2008 certified organization registered as a private limited company with certified GMO-WHO manufacturing units. We specialize in a diversified range of unique formulations of products and services which include injection, capsules, tablets, syrups creams, etc, and much more which have been assembled from expert resources.
We are a company that is 'patient-centric' and does not believe in lean practices.
We have the best hi-tech machines installed which focuses on high-quality products and low costs.
Our members include more than 100+ associates which include third-party manufacturing, dealer, franchisee owners, etc.
Huge warehouses well connected with transportation are built-in each zone and city,
We have outsourcing, consolidation & partnerships with many reputed universities and small companies,
Innovative and expert teams of medical scientists and technicians provide agile and cheaper ways which are cost-effective,
We are looking for spirited and hard-working members who can carry forward the legacy of Apikos Pharma. Contact us and start your business on a successful note!

Pharma Business Opportunities in Chandigarh
There are many people who have experience in Pharmacy sales or marketing & want to establish themselves as a businessman but have no opportunity. If you are looking for a Pharma business opportunity in Chandigarh, then you've reached your destination. The opportunities are endless with Apikos Pharma.
The best part about being our associate is that you become a part of Apikos family and thus we constantly support you throughout your journey with us. Following is the list of services offered by us and an opportunity for you to associate with Apikos Pharma:
New franchise,
Distributors,
Sole distributors,
PCD franchise,
Medical representative,
Pharmaceuticals/Ayurvedic PCD Franchise,
Third-party manufacturing,
Monopoly rights are offered to the Master franchise.
These are offered on the basis of eligibility of the person/ individuals/ associations which are available in various states covering every city of India.
Our 5 Core Values | Apikos Pharma
Apikos is the best pharma company with a team of high-spirited and determined individuals. Our success is credited out to our uncompromising five core values. We keep a tight hold of our core values throughout our dealings.
Customer first,
Trust,
Transparency,
Integrity,
Professional Services.
Our Mission & Vision
Believe in us and we will stand up to your expectations at all times. We are on a mission to create a better health environment and our vision is to become a Pharmaceutical company that is the first choice of everyone when it comes to excellence and quality products. The rest are as follows:
Customer satisfaction,
Encourage drug development,
Build a healthy environment.
Provide professional services,
Give the best quality services and products which are cost-effective.
Our Quality control & Medical Affairs Department:
Our Quality Control Department & Medical Affairs Department are the backbone of our company. They ensure strict surveillance and tests before launching or introducing a new product. All the raw materials are taken from trusted vendors in the market. We use the latest technology which helps us in the production of the best quality products for our associates. The Company has a team that keeps a strict check on the quality of the products. Quality shall always remain our main priority.
Parameters to check effectiveness of products:
Purity
Safety
Manufactured under standard formulation
Reaction to other medicines.
The products that pass through these parameters are allowed for market use and despatch.

Why are we the Best Pharma Company in Chandigarh?
Apikos Pharmacy believes in adopting new changes for the benefit of patients. Our products & services are basic and have multiple benefits with reduced side effects having the best sales and manufacturing tactics. We have our products registered in many institutions and Government hospitals. We have a number of distributors spread all across India who hold our franchise. The benefits of joining us are:
Certified GMP-WHO units for manufacturing.
We follow all the industrial policies like drug regulatory policies, etc.
All the products are approved by the Drug Controller General of India (DCGI).
Competitive pricing which is affordable as well,
We provide health and insurance benefits to our members,
Our online web portal which is 24×7 available,
Product list successfully approved by FDA.
Long-term, transparent & honest dealings.
Time-to-time medical updates through ADI and visual aids etc,
Bonus incentives, hikes & increments on achieving regular targets.
Our Pharma Franchise Business Opportunity
Apikos Pharma manufactures more than 200 products. We are a huge customer-based Pharma Company in Chandigarh. We are offering our pharma franchise opportunity all over India. In our pharma franchise plan, you will get unique monopoly rights, promotional support, free gifts, genuine price, WHO certified products, etc. We are looking for people having pharma Marketing experience and welcome you to the company which will give you sole Marketing and Distribution rights.
GMP & GLP Manufacturing Collaboration
WHO, ISO 9001:2008 certified company
Rich Experience
Spacious warehouses
Wide range of products approved by DCGI
State-of-the-art Manufacturing Collaboration
Promotional Inputs Like Visual Aids, LBL, Reminder cards, Visiting card, Order books, MR bags, Pads, Gift articles
If you are really interested to be associated with us and engaging your territory in enjoying the monopoly. For more detailed information about our Pharma franchise contact us at the below details. We are expanding our reach all over India by offering our PCD Pharma Franchise in several parts of the country.
Contact Information
Name: Apikos Pharma
Address:# 13, Arjun Nagar
Nanhera, Ambala Cantt – 133001
Phone Number: +91-9996885335
Email: apikospharma@gmail.com
For better opportunities and growth in the pharma industry, you need to associate with the leading pharma company which provides the best services to their associates. So contact us anytime for consulting about the franchise business.